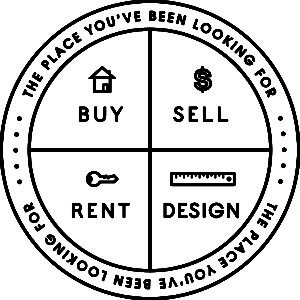 Staying True to Our Values
North Clybourn Group is a 100% Local Woman Owned Business. We pride ourselves on our independence and believe strongly in the services we provide. We believe in empowering those around us, participating fully in our communities, staying true to our values of inclusion and mentoring other entrepreneurial women- It is with humility & deep joy that we celebrate our strength & our diversity.
A Little About NCG
North Clybourn Group has been around the block since 1989. The trailblazers that helped pave the way in what would become some of Chicago's most sought after neighborhoods. What began as a no-nonsense passion for results driven real estate service quickly turned into 30 years of industry know-how that made us into the local powerhouse we are today. We have set roots for buyers, won results for sellers and landlords, sought opportunities for investors, represented multiple developers and brought transformation with our in-house design team. We are a nimble, laser-focused and highly experienced team dedicated to elevating the real estate experience. We won't settle for anything but extraordinary. NORTH CLYBOURN GROUP, THE PLACE YOU'VE BEEN LOOKING FOR.